New Evidence on Antiviral Impact of Patented V.Dox™ Technology
Vomaris is excited to introduce new evidence1-2 showing that Vomaris's V.Dox Technology kills viruses—including coronavirus—on contact.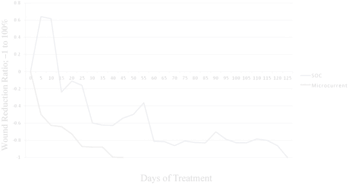 What The Research Is Saying
A team led by Dr. Chandan Sen, Distinguished Professor at Indiana University, just published results from their research.1 They discovered that the electricity delivered by V.Dox Technology:
Destabilized and rapidly eradicated coronavirus within one minute of contact
Caused defects in the virus's structural integrity
Lowered virus infectivity
Antiviral product applications require further testing and are not for sale until appropriate regulatory approvals/clearances are obtained.
1. Sen, Abhishek; Khona, Dolly; Ghatak, Subhadip; Gopalakrishnan, Vinoj; Cornetta, Kenneth; Roy, Sashwati; et al. (2020): Electroceutical Fabric Lowers Zeta Potential and Eradicates Coronavirus Infectivity upon Contact. ChemRxiv. Preprint. https://doi.org/10.26434/chemrxiv.12307214.v1
2. Data on file at Vomaris Innovations, Inc.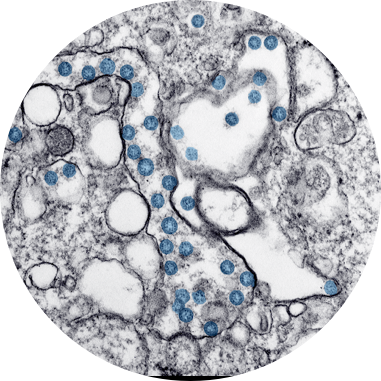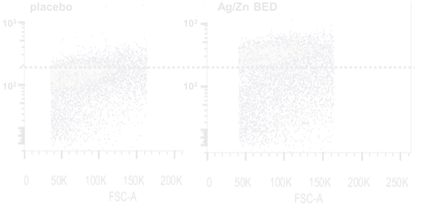 Want to Stay Up to Date on Future Antiviral Technology Applications?
If you'd like Vomaris to send you updates on future antiviral applications using V.Dox Technology, please fill out the form below.
About Vomaris Innovations, Inc.
Vomaris Innovations, Inc. is a privately held medical device company specializing in bioelectric technology. In urgent response to the COVID-19 pandemic and resultant need for protection from virus spread, Vomaris has expanded its mission to "revolutionize infection control, wound healing, and personal protective equipment through the delivery of microcell battery-powered electricity".