SEND A STRONG
SIGNAL TO
BIOFILM INFECTIONS
Inspired by the body. Powered by electricity. Energized by results.®
A Revolutionary BioElectric Technology
Electricity
V.Dox™ Technology generates electricity designed to mimic the skin's physiologic electrical energy1 and may reduce the risk of infection2-5 and support the body's natural healing process.6
Microcell Batteries
V.Dox Technology employs a patented matrix of moisture-activated microcell batteries7 comprised of elemental silver and elemental zinc embedded in a substrate.
Conductive Medium
When in contact with a conductive medium (such as saline, water, or a water-based wound hydrogel), an oxidation-reduction or REDOX reaction6 occurs wirelessly generating an electric field.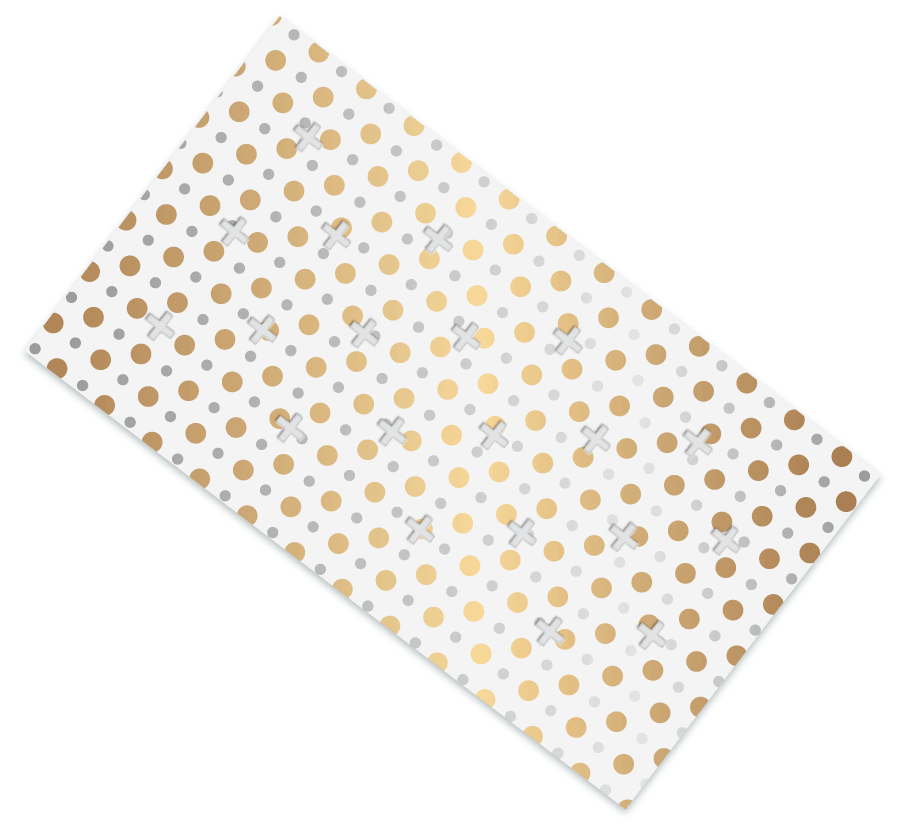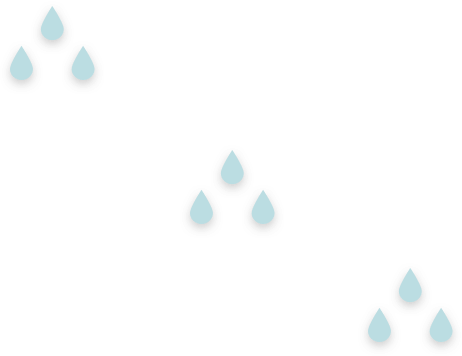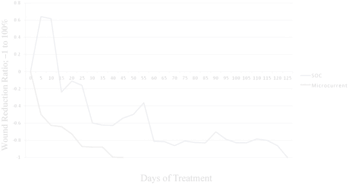 Backed by Research and Results
Independent, peer reviewed, published, and standardized laboratory studies have shown V.Dox Technology may reduce the risk of infection. With demonstrated antimicrobial impact, V.Dox Technology kills a broad-spectrum of pathogens in the dressing, including multi-drug resistant4 and biofilm-forming bacteria,2,5 thus providing a non-antibiotic option for antimicrobial protection. Additionally, it helps maintain a moist wound environment while supporting the body's natural healing process.8-10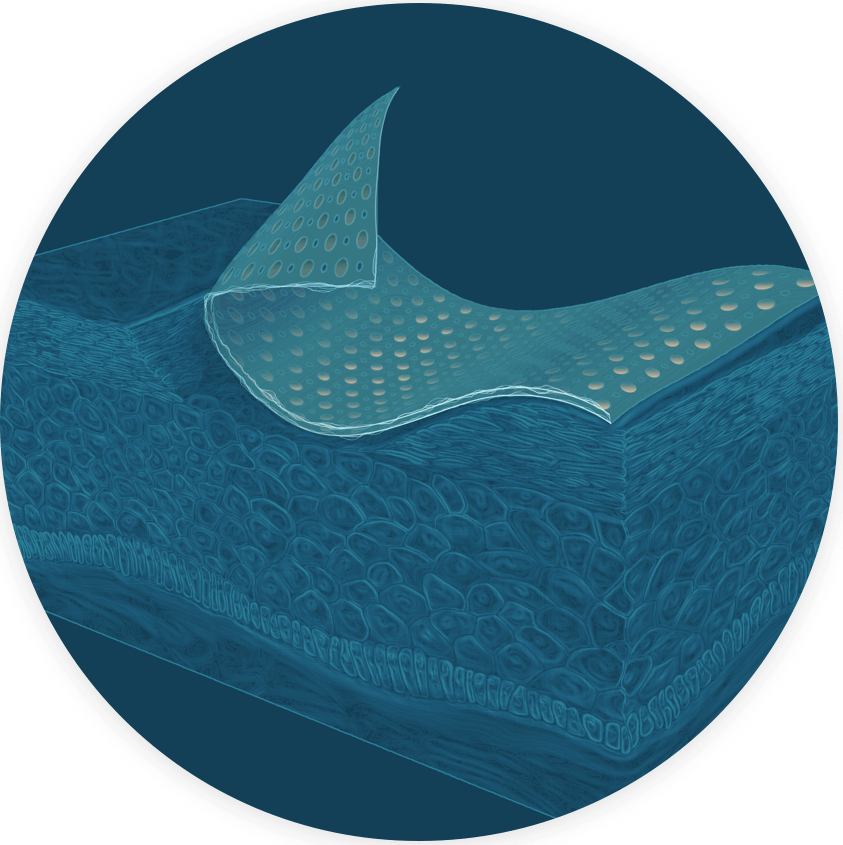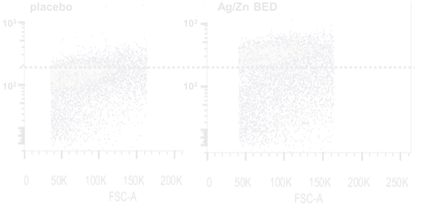 Broad Technology Extensibility
WOUND CARE
ORTHOPEDICS
SPORTS MEDICINE
PLASTIC & RECONSTRUCTIVE
OPHTHALMOLOGY
HEALTH & BEAUTY
WEARABLE TECHNOLOGY
Vomaris's core technology platform is the only non-antibiotic antimicrobial technology that is inspired by the body's natural electrical healing process. With broad indications in the prescription wound care market for the management of partial and full-thickness wounds, it is being used across multiple medical and surgical specialties in both human and animal care. It is also available over-the-counter for superficial wounds. The ability to embed the patented microcell batteries onto a multitude of substrates makes this technology highly extensible into other use areas.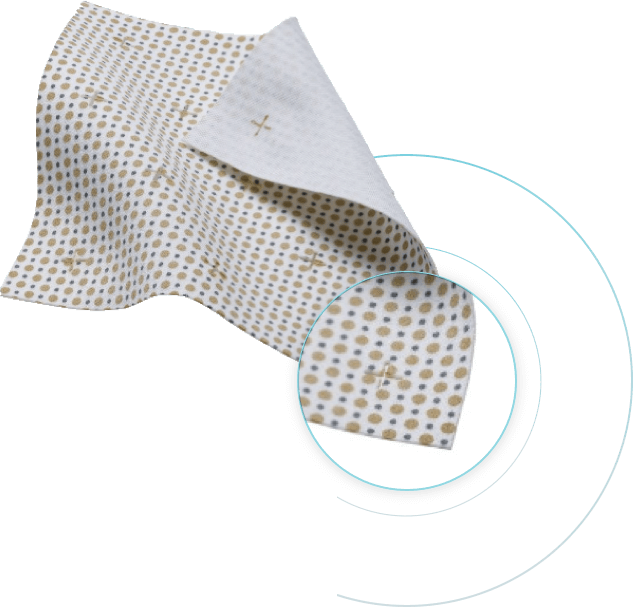 A Proven Track Record
With over 100 combined years of experience in technology development and successful commercialization, the Vomaris leadership team brings expertise in start-up, emerging growth, and industry-leading global medical device organizations.